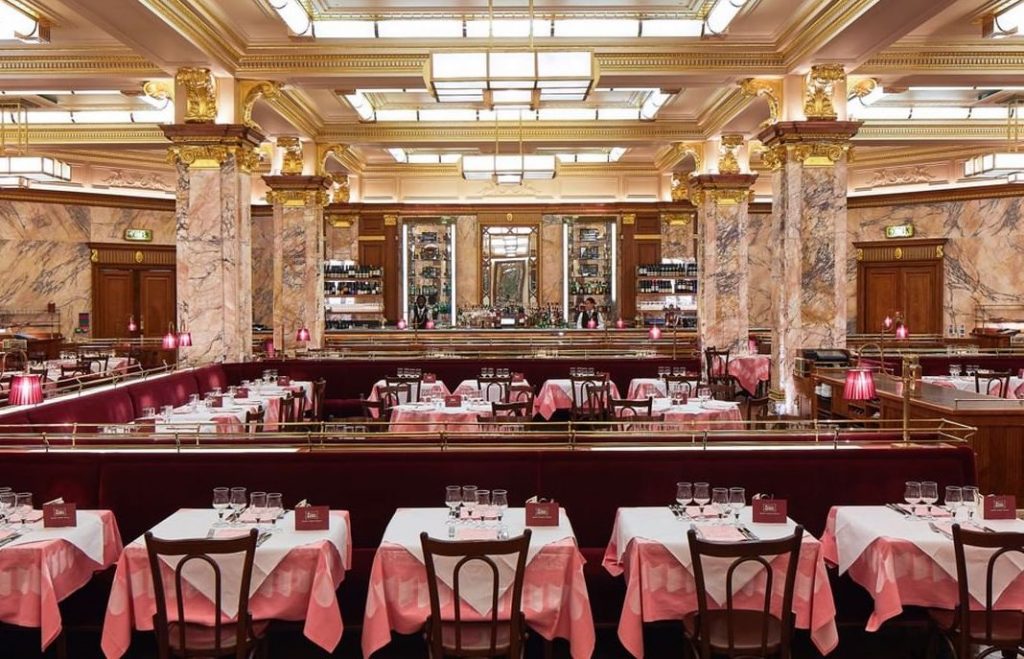 Brasserie Zédel, like the later and even more grandiose The Ned, reintroduced to London a type of hospitality venue that had been exceedingly popular during the Belle Epoque and Edwardian Era: the one-stop shop that gathers several eating and drinking options under one management. Large hotels, of course, never stopped offering this service but the zenith of the 'multiple' dining room-bar was the turn of the 20th C. It is fitting that this revival should occur in that specific location, the former Regent Palace Hotel, which was a property developed by the firm of Lyons & Co., the foremost practitioners of high-end, large-scale catering in the late Victorian era and first half of the 20th C. Not content with providing countless Lyons Tea Houses across the UK, the Lyons combine also operated a number of extravagantly furnished, well-served and varied establishments such as the old Trocadero complex and, of course, the Regent Palace. The 1915 architecture was partly redesigned in the early 1930s and the space retains an eclectic mixture of Neo-baroque and Art Deco styles.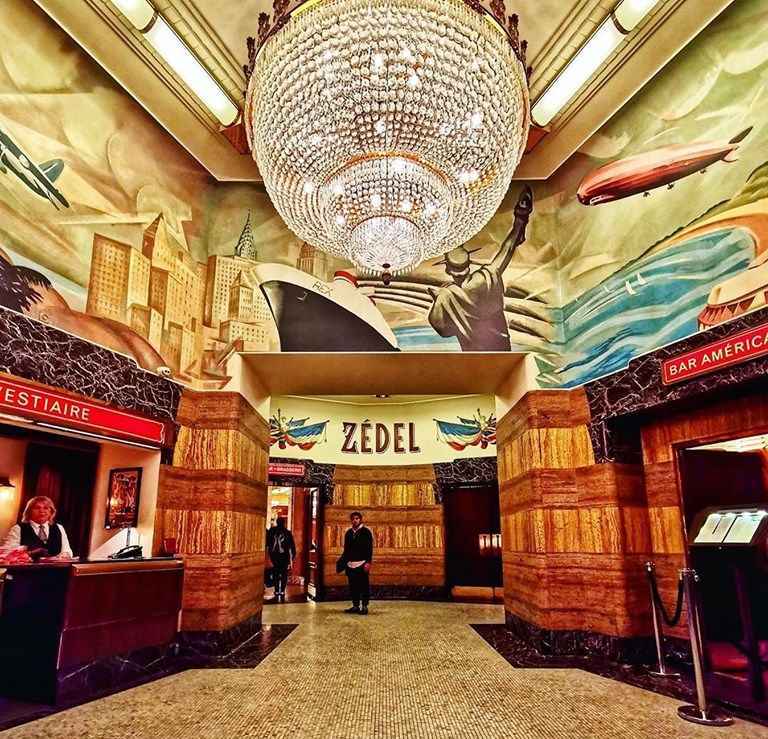 Like the Lyons people, in this instance Messrs Corbin & King, in this venue, have aimed at democratising luxury. The a la carte menu is definitely affordable but the prix fixe menu (currently £ 14.25 for three courses) is staggeringly good value, for the location and quality. The cuisine is broadly continental but with a decided French twist. All this and a large dining room that drips with elegance and glamour. Corbin & King, as usual, executed the renovation flawlessly. What had seemed like over-the-top garnish in its former incarnation as the slightly unctuous Atlantic Bar now shines as glitz for Brasserie Zédel.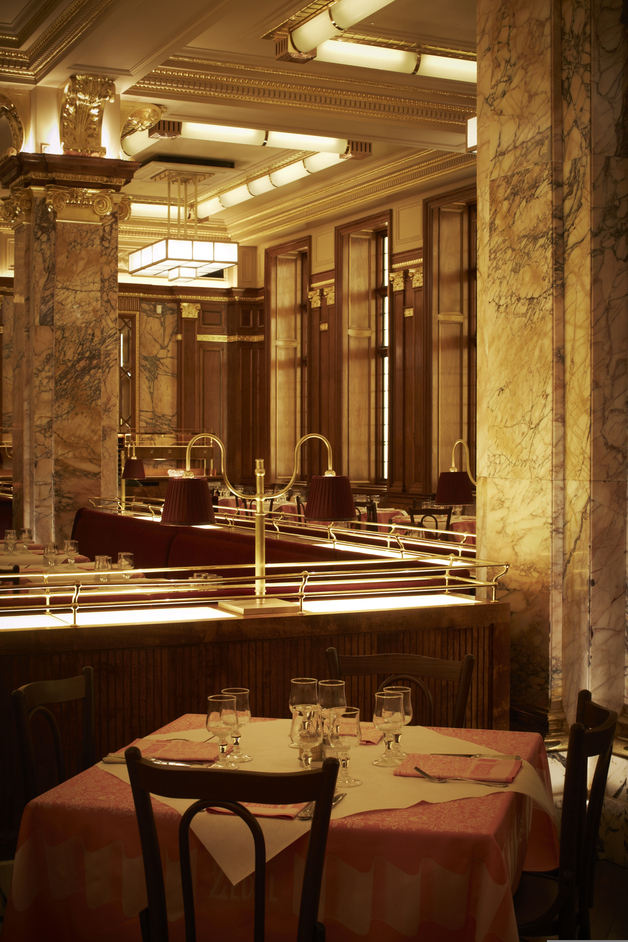 In addition to the brasserie, Zédels includes the ZL Café, which would be perfectly useful even on its own, the Bar Americain cocktail lunge and a performance space called Crazy Coqs. Notwithstanding the presence of the Art Deco-tastic Bar Americain, the long bar within the brasserie is itself a worthwhile place to while away time before your meal, after or indeed independently from it. It has a very fin de siècle, magnums-of-champagne-with-chorus-girls vibe to it.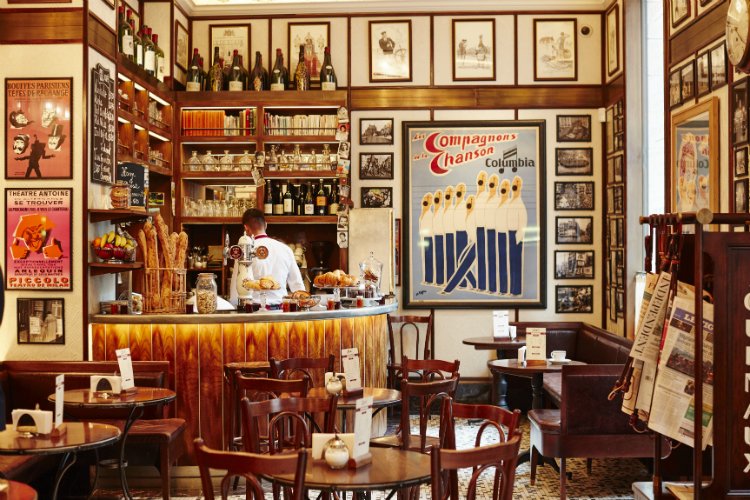 Address
Brasserie Zédel
20 Sherwood Street, Piccadilly Circus, W1F 7ED
Tel.: 020 7734 4888