We debated for some time whether Margot should be included in the Wonderland City directory.
After all, there are many restaurants we enjoy greatly that are never going to be included, simply because their setting and atmosphere do not conform to the avowed aim of this website.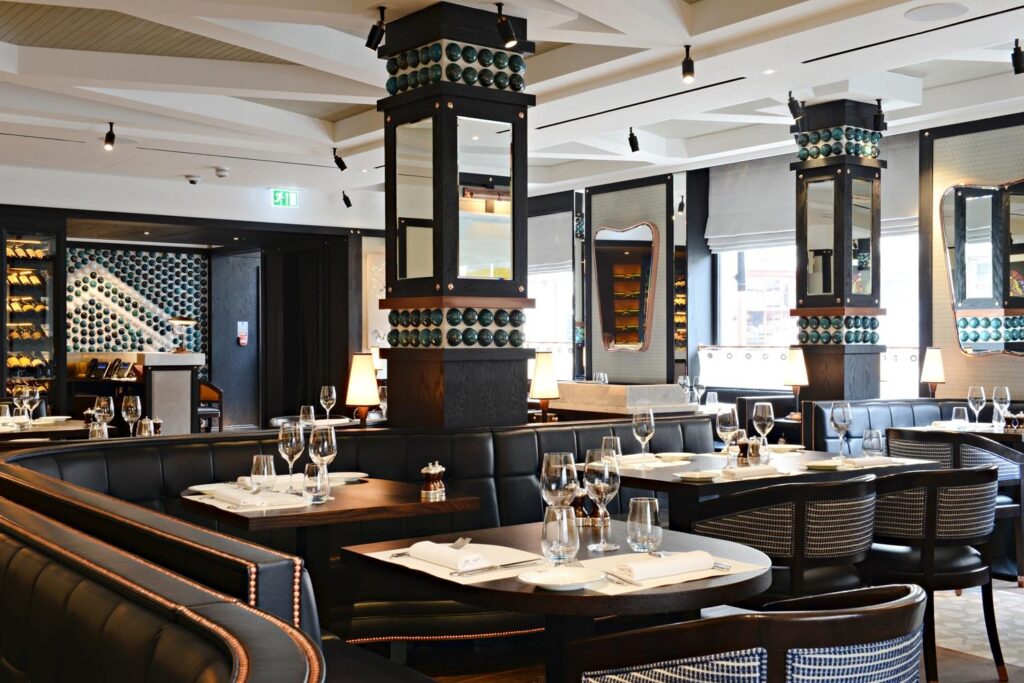 That is to say, to profile "places … that maintain classic standards of beauty and civility… where a couple in evening dress would not clash with their surroundings".
Margot certainly benefits from a very handsome dining area, with an equally nice side bar. But, the décor, in its details, is more "timeless" or retro-luxe than authentically or emulative of the Golden Era.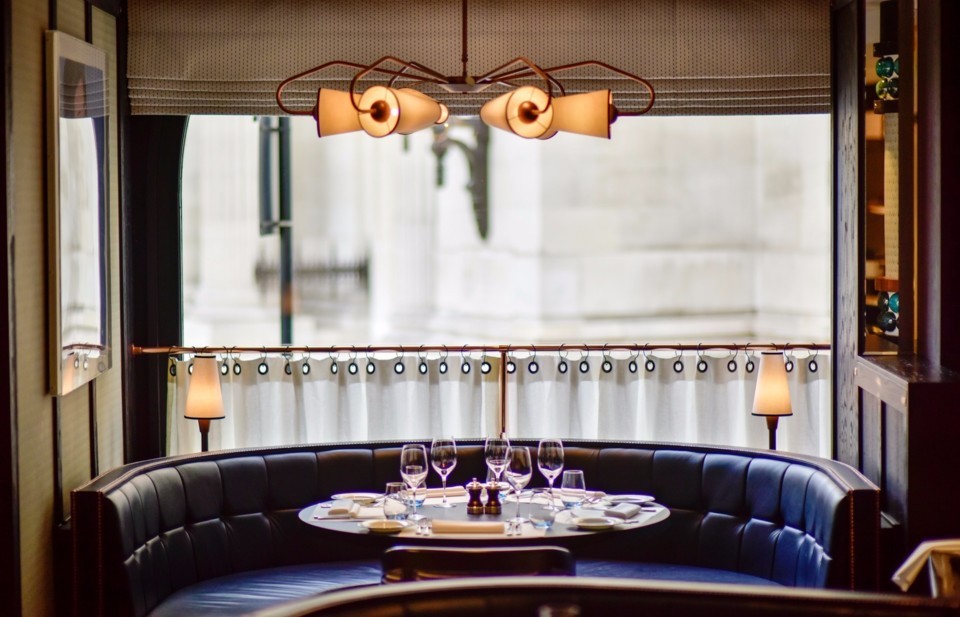 We think, however, that you will agree with us that the overall effect is sufficiently ornate and suave to qualify.
The effect is also complemented by the urbane, period setting of Great Queen Street ‒ just across from the spectacular, Art Deco bulk of the central Freemasons Hall and the impeccable, solicitous service.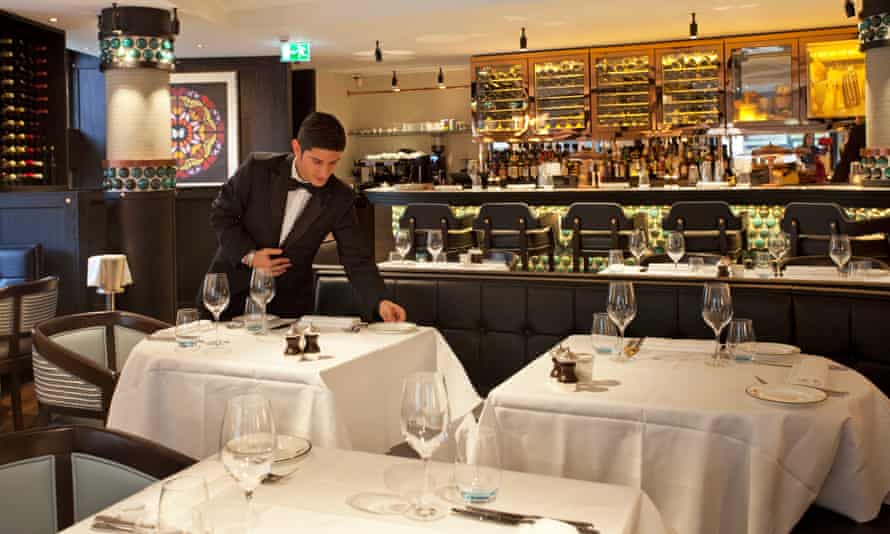 And then there's the food. Eschewing either the high-end comfort food or classic Continental-French staples often served in equally elegant eateries, Margot serves a delicious menu of regionally-aware Italian food.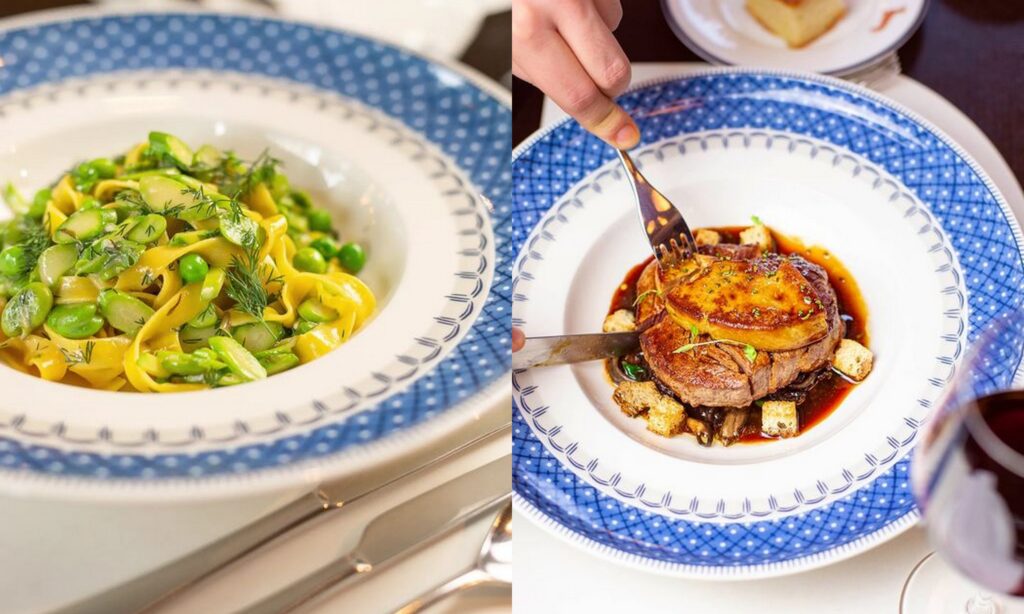 What a great place to taste one of the world's most appreciated cuisines in an elevated environment.
Lastly, despite all the quality points and location, Margot is not priced steeply, which certainly counts in its favour.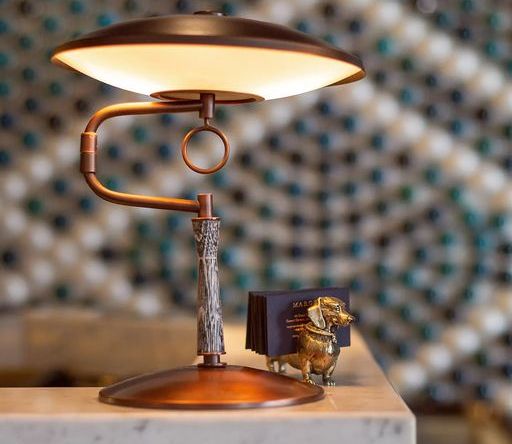 Address
Margot
45 Great Queen Street, Covent Garden, WC2B 5AA
Tel.: 020 3409 4777